Complete Design & Discrete Project Testing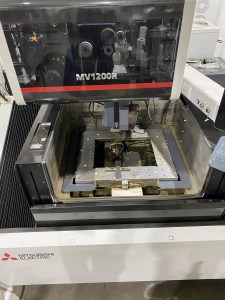 We protect your proprietary and/ or patented product information during the complete process of your test project to protect its integrity during project testing.
We are able to take your idea and design a functional manufacturing part to your specifications. Or, we can design from your model and create blueprints from the design.
We can also test, evaluate and propose a design and production process for your part or recommend changes emphasizing production efficiency and less scrap material loss. We will work with your product design team and manufacturing engineers to come up with a working solution that meets your needs.
Call us today at 262-629-5503 or Contact Us Here to discuss your test project!